Tuna Rice
Tuna Rice is a silly little VN about warm and fluffy... tuna rice 🐟🍚!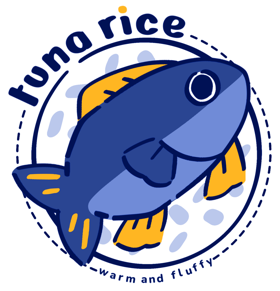 q. Does he put mayo in the tuna rice?
a. No, he hates mayo.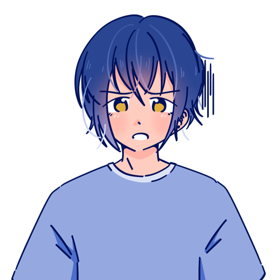 "Mayo-- Are you joking?"

I had fun making this! Thank you for reading!
Rain sound ambience is from freesfx.co.uk -- thank you!

Updates:
v1.2.2 - Minor bug fix!
v1.2.1 - French translation: Hugo Lorenzini -- thank you!

(v1.1 is the submitted jam version and will remain available, the updated version(s) will be available separately. Android build will always be the latest version.)

This game was made for the O2A2 VN Jam 2023, a micro Visual Novel jam with strict asset limitations and a 1000 word limit.
Download
Click download now to get access to the following files:
Tuna Rice v1.1 (PC)
39 MB
Tuna Rice v1.1 (Mac)
34 MB
Tuna Rice v1.2.2 + FR (PC)
39 MB
Tuna Rice v1.2.2 + FR (Mac)
34 MB
Tuna Rice v1.2.2 + FR (Android)
44 MB