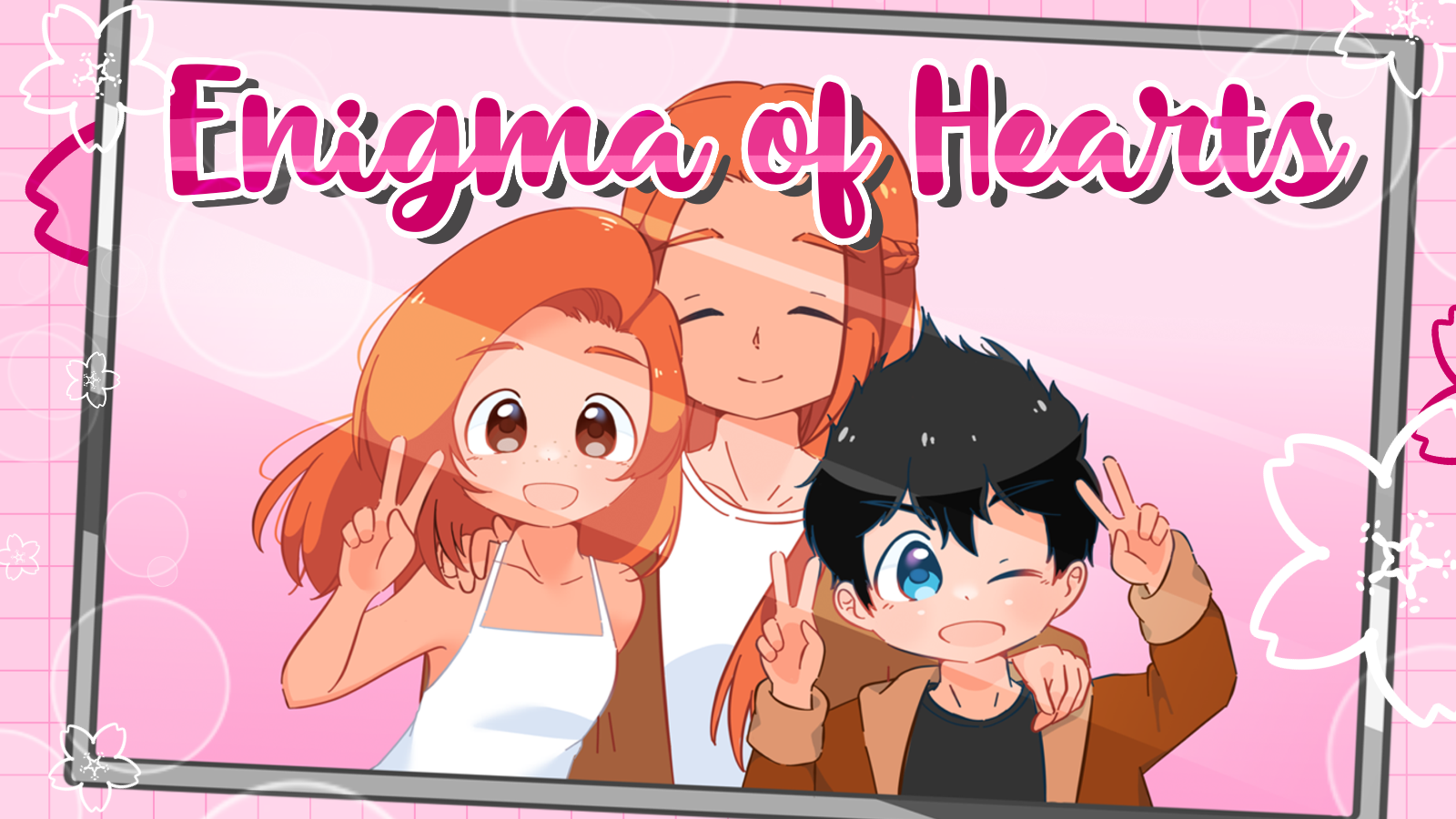 Enigma of Hearts
A downloadable game for Windows, macOS, Linux, and Android
About:
I am the happiest teenage girl alive... literally. I have a great kind mom who always cooks the best food. I also have a little brother who even though is a brat, usually makes something that makes me laugh. Even though I'm trapped here in this house, life is great and wonderful. I love everything that I have right now.
But I wonder... What really lies outside of that door?

Enigma of Hearts is a short visual novel made for April Jam 2023.

Features:
Kinetic visual novel with one ending.
7,000+ words long.
Content warning: blood & death (no violence)

Credits:
Kimanji Kiki - story, BGM
Konayachi - sprite art, RenPy script
Pixabay, Pexels(1), Pexels(2) - background image
Zapsplat - SFX
Special thanks to Mad Scientist for the help in porting to android!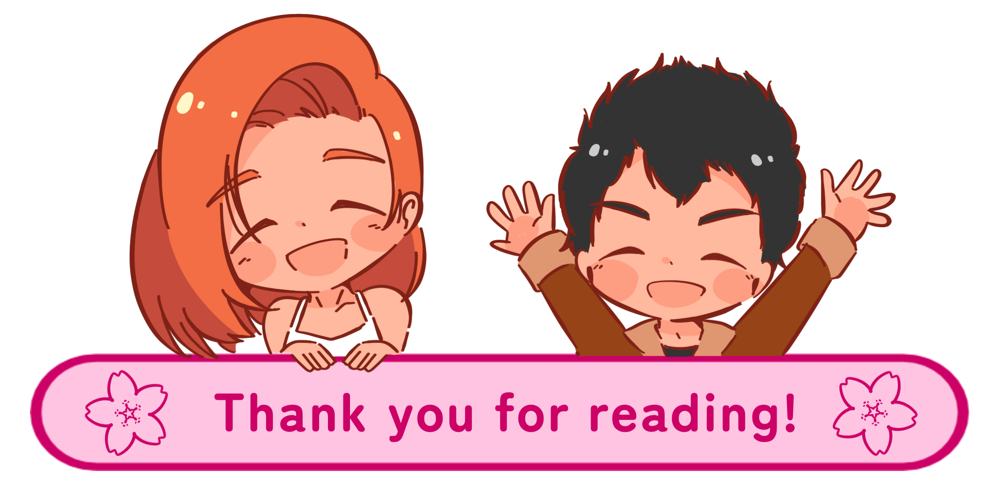 Download
Also available on